While I love the whole experience of going out for coffee, the chance to sit in the sun and let someone else do the work to bring me that perfect hit of espresso, on any given day I'm at home working – so, my home coffee needs to be as good as I can get it.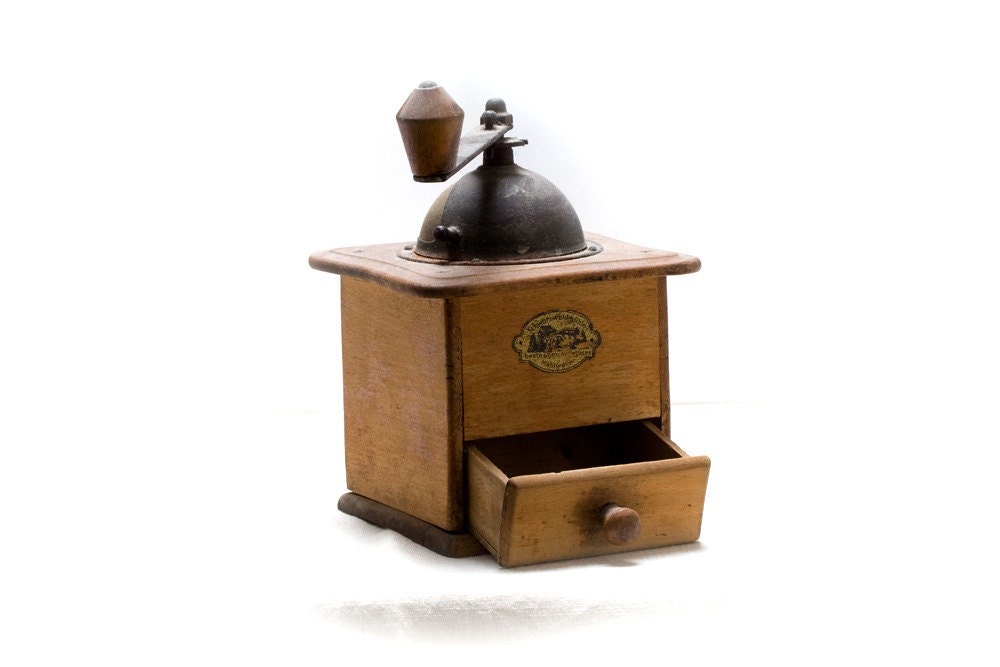 I've tried home espresso machines and used hotel stays to road test Nespresso, and while they often provide a good cup, I still believe it's hard to get that high pressure on a home machine that sets the standard. There are arguments that say the machine is important and some that say it's all in the beans – I'm a 50/50 kind of person, both have merits and have to be the best you can get. For a home machine I've now gone back to the basics, for me I love the theatre of my Moka stovetop espresso – old Italian style coffee, I have several of these in different styles and sizes, my favourite is an old classic I picked up in Italy, I like to imagine the old Nonnas who may have used it before. To go with this, if I have the time, I have a beautiful wooden grinder, there is something quite relaxing in sitting there and grinding the coffee myself.
Of course the beans are the star – I tend to rotate my beans to keep my taste buds interested, and we're lucky in Auckland to have such a great range of roasters, my current favourite is Gravity Coffee's Espresso Love blend.